Pili Palas Nature World
Pili Palas Nature World is a great day out whatever the weather – but pay us a visit, or browse this site, and you'll soon see that it really is a jungle in here!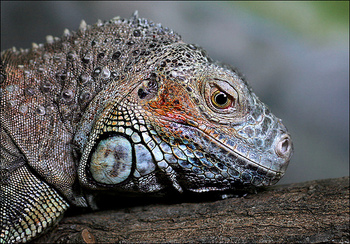 So come along – enter a steamy environment full of lush vegetation and waterfalls with LIVE butterflies flying all around you. This is the magical world of Pili Palas.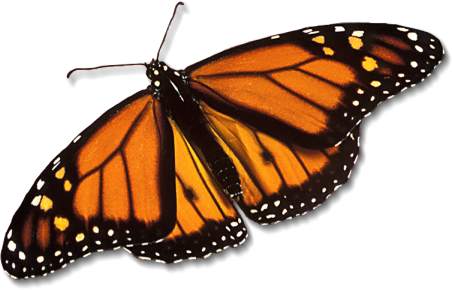 After your encounter with the butterflies and birds, move on to the reptile house and forget about the myths and discover the reality of the snake world. Next door at lizard land you'll come face to face with iguana, dragons, skinks and geckos from around the world. Then we dare you to visit the tropical lair of tarantulas, scorpions, fire bellied toads and hissing cockroaches. Don't forget pets corner where the rabbits, guinea pigs, hamsters, gerbils & rats live.
Pili Palas Nature World Contact Details
Telephone: 01248 712474
Pili Palas Nature World
Menai Bridge
Isle of Anglesey
Anglesey
LL59 5RP
United Kingdom
Opening Times
All Year except Weekends only January and early February
Pricing Details
Adult £7.25
Child £6.25
OAP + Student £6.50
Family discounts available
Latest News and Special Offers
Easter Fun at Pili Palas! NEW FOR 2012 MEERKATS
Why not visit Pili Palas Nature World this Easter – you'll have an eggsellent time!! Our daily Easter egg hunt will be taking place from the 29th of March to the 9 th of April. It'll be a real challenge for the kids to find all the eggs hidden in and around Pili Palas!
Be among the first to visit our brand new Bug Zone – with creepy crawlies from all around the world! Our animal handling sessions will be taking place throughout the day – so there's plenty of opportunity to get up close to our snakes, lizards, pets and much more.
With our giant bouncy castle, adventure playground, ride on tractors and soft play zone there's plenty to keep kids, of all ages, occupied for hours on end. So this Easter visit Pili Palas Nature World for a really eggsiting time!!!!